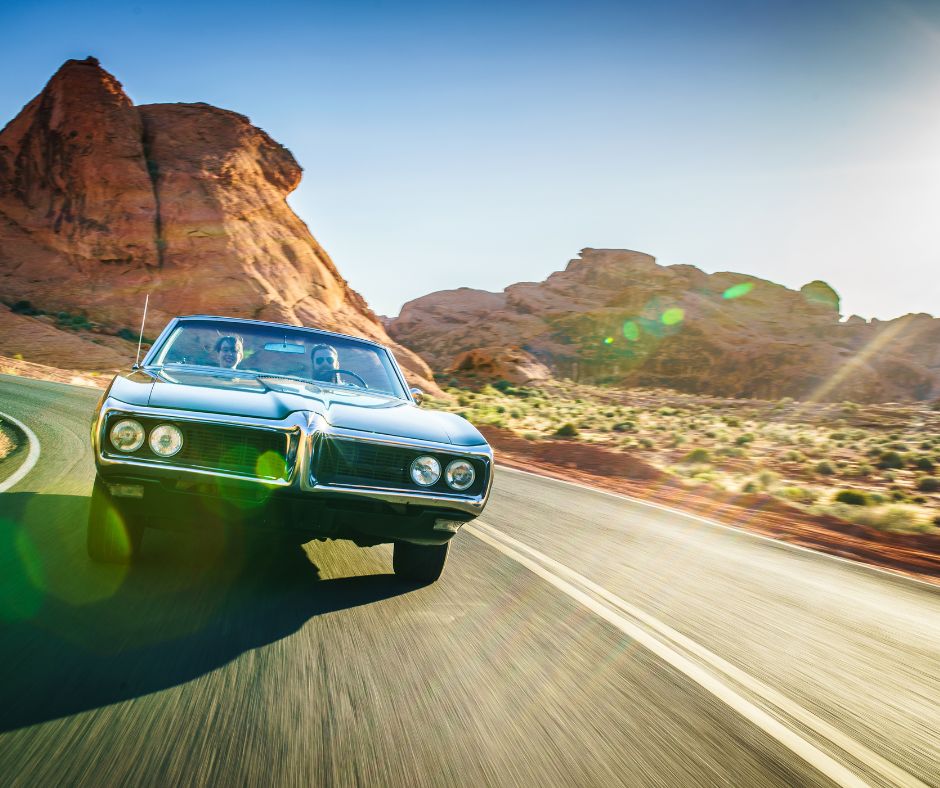 Are you hitting the road for vacation this summer? Taking a long drive up Highway 1? Or maybe you just like slow, Sunday drives all summer. Whatever your plans, the friendly mechanics at Certified Auto Repair in San Luis Obispo have come up with some auto maintenance tips to get your car ready for summer and running smoothly and efficiently – especially with these high gas prices.
Sweltering temperatures can make driving harder on your vehicle. From checking your air conditioner, making sure your engine runs smoothly, efficiently, and cool, it is helpful and preventative to prioritize summer auto maintenance.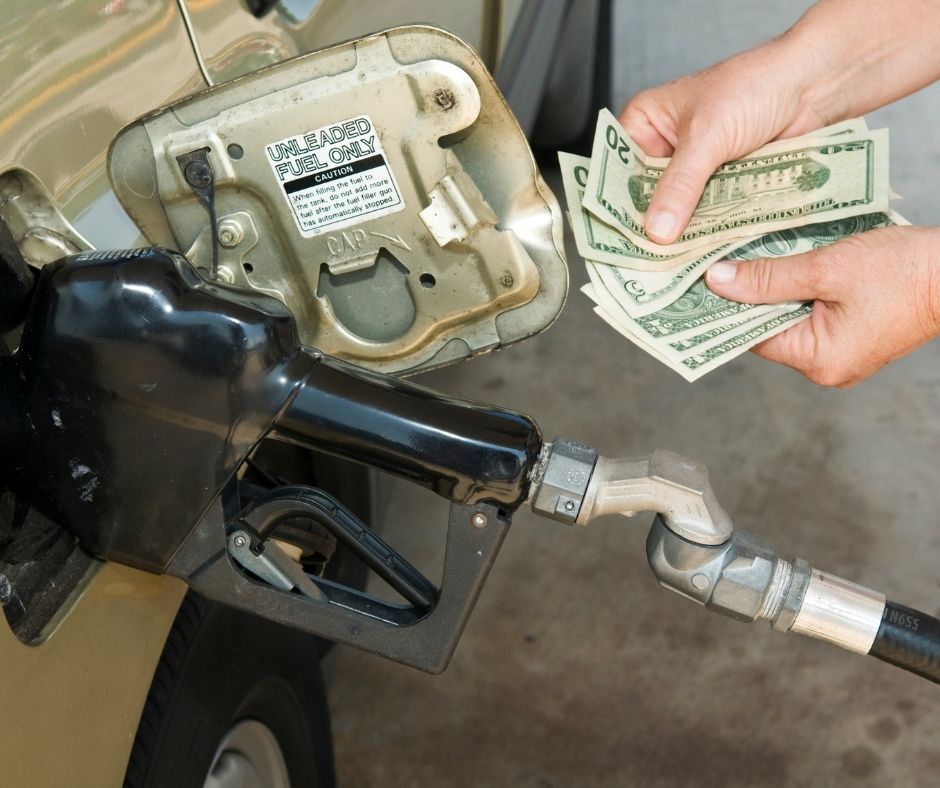 Gas prices got you down?
We've got you covered at Certified Auto Repair. For a limited time, we're offering complementary fuel efficiency inspections to our customers to ensure you're getting the best gas mileage out of your vehicle as possible.
Call us here to set up your appointment.
Keep the engine cool
High summer temperatures can heat your car's engine even more. In fact, an overheated engine is one of the main causes of summer car repair issues.
Your car uses coolant, which is a special liquid used to cool down your engine. Top off your coolant levels and keep an eye on it regularly during the summer. Check and top off your coolant levels every few weeks, but if you know you have a leak or other problem, check it much more frequently. If you see a leak in a hose or under the car and it appears to be the color of your coolant, it is time to take your car into the mechanic to have it professionally examined.
Get the AC checked
The last thing you want to stop working is the A/C unit. Summer can be extremely hot depending on where you travel, and will feel even more so without the AC working well. Get it inspected by an AC specialist. A working A/C prioritizes comfort, which is important for drive safety.
Get your oil changed
In the hot summer months, you may want to change your oil more frequently. If you plan on taking long road trips, you need to get your car inspected by an auto repair specialist and you need ensure your oil is not in need of a refill or change to no compromise our vehicle's drivability or engine, specifically.
Before you head out on a great road trip, take your car to a mechanic and ask for a preventative maintenance inspection. The mechanics will inspect the engine thoroughly to make sure it is road-ready.
Check the tires
When temperatures start to rise into the 90s, the pavement and asphalt get hotter, and this inflates your tires. Tires are at a higher risk of experiencing blowouts during these months. Check the tire pressure levels and use your vehicle's manual to see what pressure you should keep your tires at. Be sure to check the pressure at least once a month during the hotter months of summer.
You also want to make sure you keep track of the tire rotations during the summer and be sure to visually inspect your tires and the tread life. If you notice that your tires are visibly appearing old and worn, it may be time to replace them.
Let our mechanics make your car summer-ready
Summer weather can be harder on your car, but following these tips can help. You can also let the pros at Certified Auto Repair in SLO give your car a complete inspection to make sure you're not caught on the side of the highway in the summer heat. We're always a call or click away!