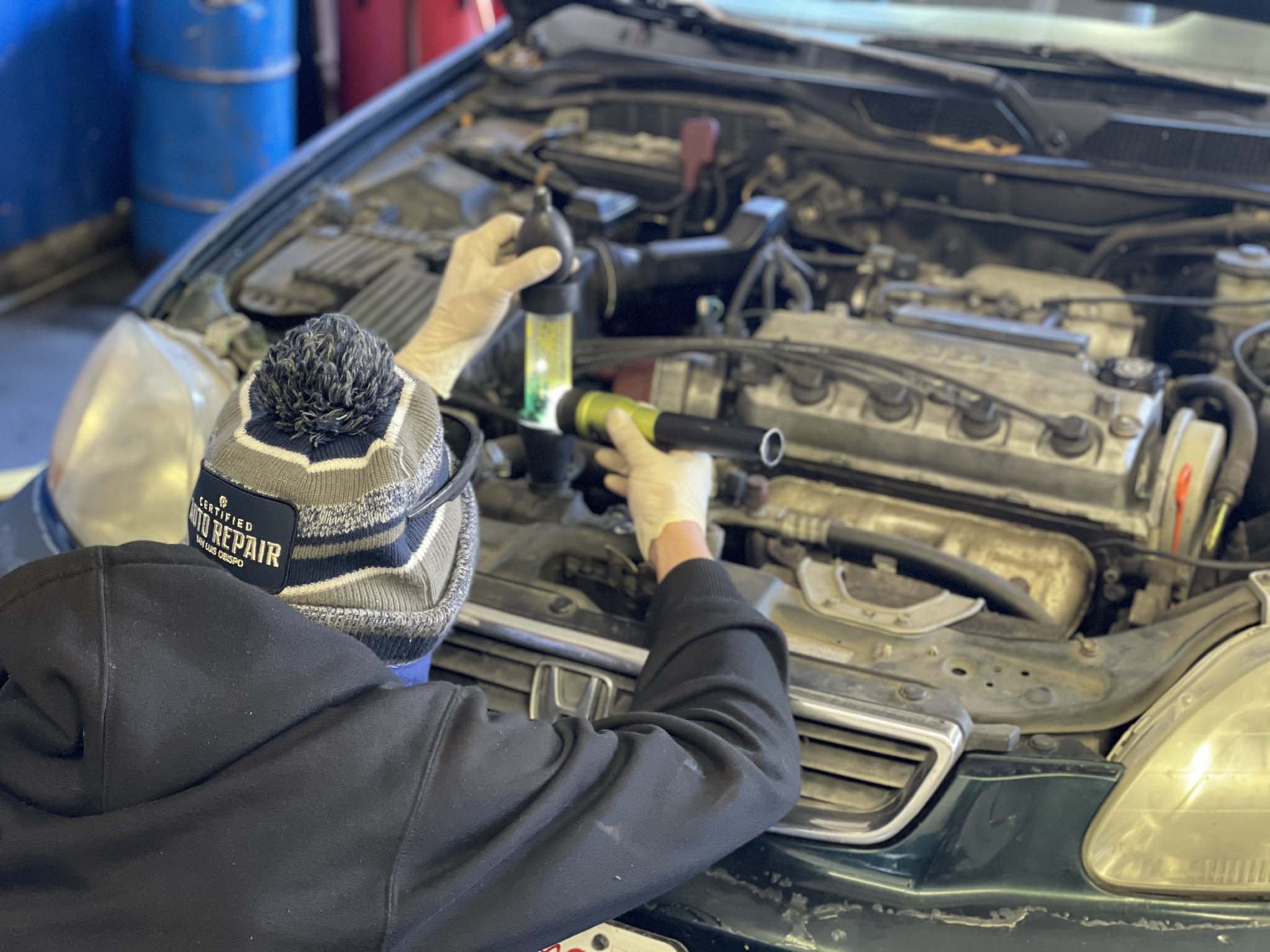 CERTIFIED AUTO REPAIR SERVICES
FULL-SERVICE AUTO REPAIR FOR IMPORT, DOMESTIC, HYBRID and ELECTRIC VEHICLES
Certified Auto Repair SLO offers full-service auto repair for import and domestic vehicles, specializing in hybrid and electric cars. Our San Luis Obispo mechanics are experts at hybrid battery replacement, scheduled maintenance, and keeping cars healthy to avoid big auto repair costs. Come to us for your regular oil change, as well as engine and transmission services, brake repair and service, suspension repair and service, and to make sure your belts and hoses are in good condition. Whatever automotive service you need, we've got you covered, and we'll work with your driving habits and budget.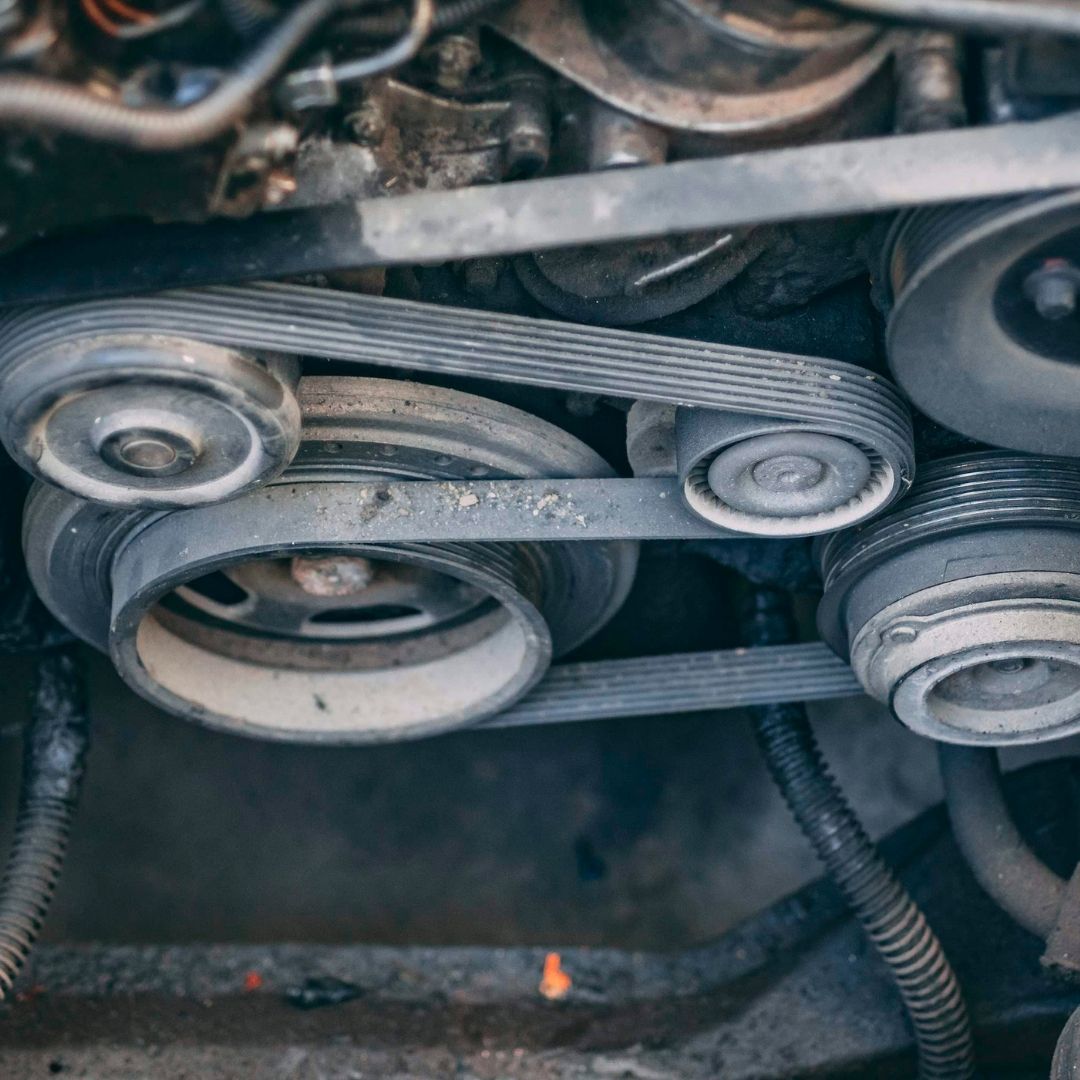 Belts and hoses
Your vehicle's belts and hoses are involved in processes within the A/C system, heating system, cooling system, charging system, and engine. But while belts and hoses play crucial roles in functional operations inside your vehicle, they have relatively short lifespans compared to other automotive parts. Routine maintenance and replacements of your vehicle's belts and hoses will prevent breakdowns and costly repairs. Plus, they are relatively inexpensive auto repairs, so don't hesitate to ask us to check your belts and hoses.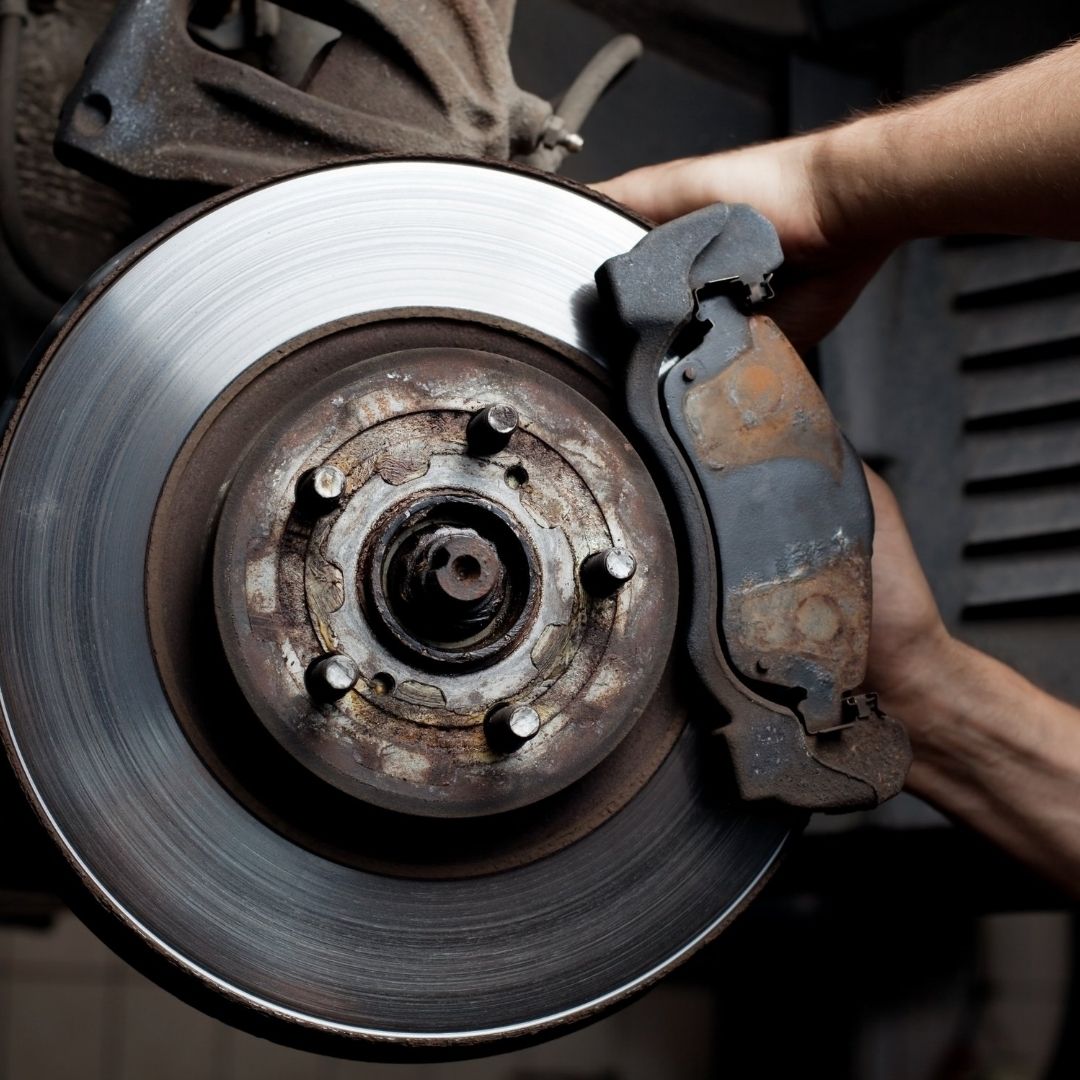 Brake repair and services
You can't drive if you can't stop, which means brake repair and service are an essential part of owning a vehicle. Most modern vehicles have brake wear sensors, and you'll hear screeching when it's time for brake service, but because not every car has brake sensors, it's important to listen for squeaks, squeals, and grinding noises. If you hear any of these signs of a brake problem, or if your brakes simply aren't responding like they should, let us inspect your brake pad thickness and brake hardware, and handle any necessary brake repairs.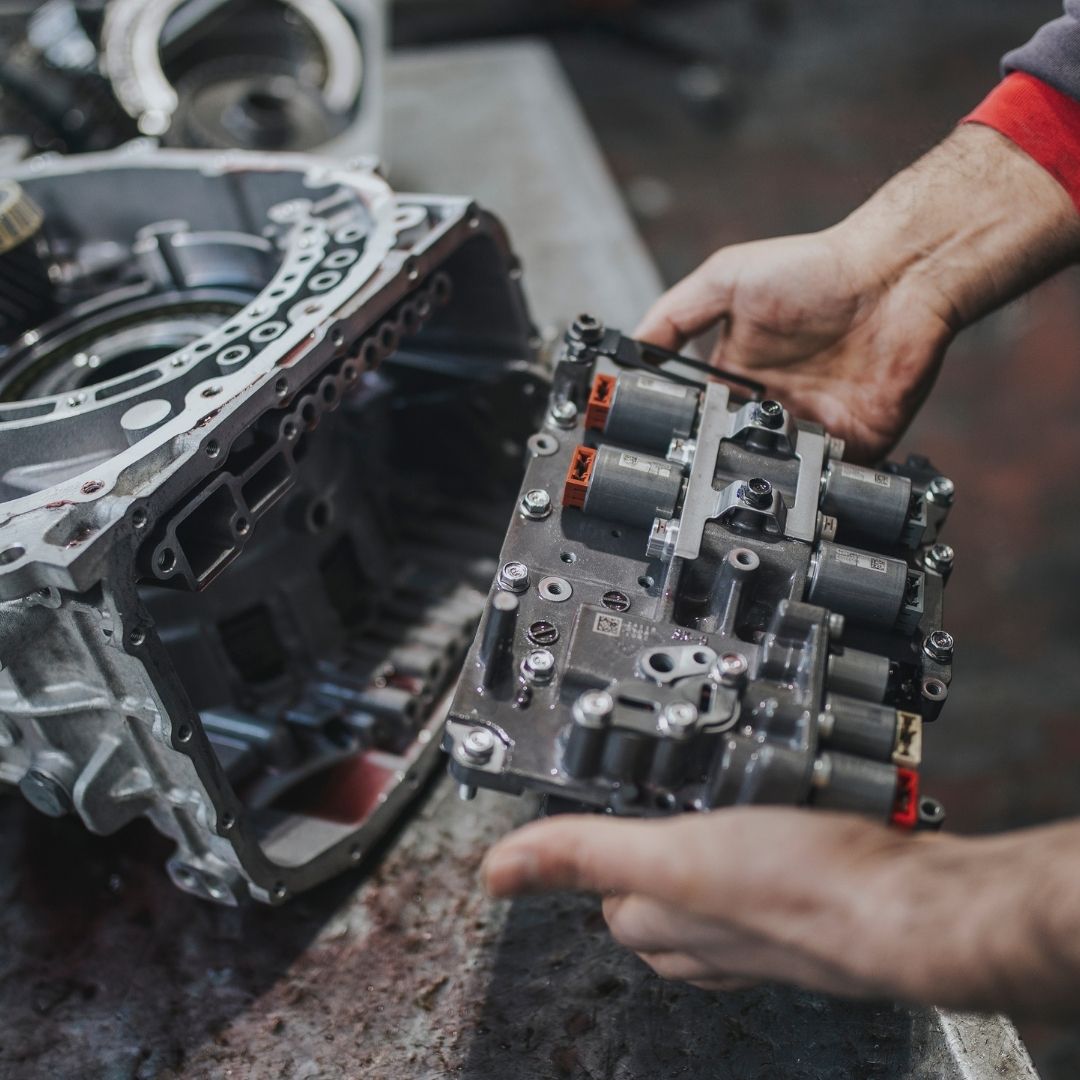 Engine and transmission services
We understand the last thing drivers want to hear from us is that they have an engine or transmission problem. But we advise you not to wait if your check engine light is on, or your car isn't driving like it should (slipping gears, grinding, difficulty shifting, or leaking fluid). In most cases, drivability problems only become worse, and you'll be facing more extensive auto repairs down the road. Our mechanics are skilled and honest when it comes to check engine light diagnostics, drivability diagnostics, and engine and transmission services.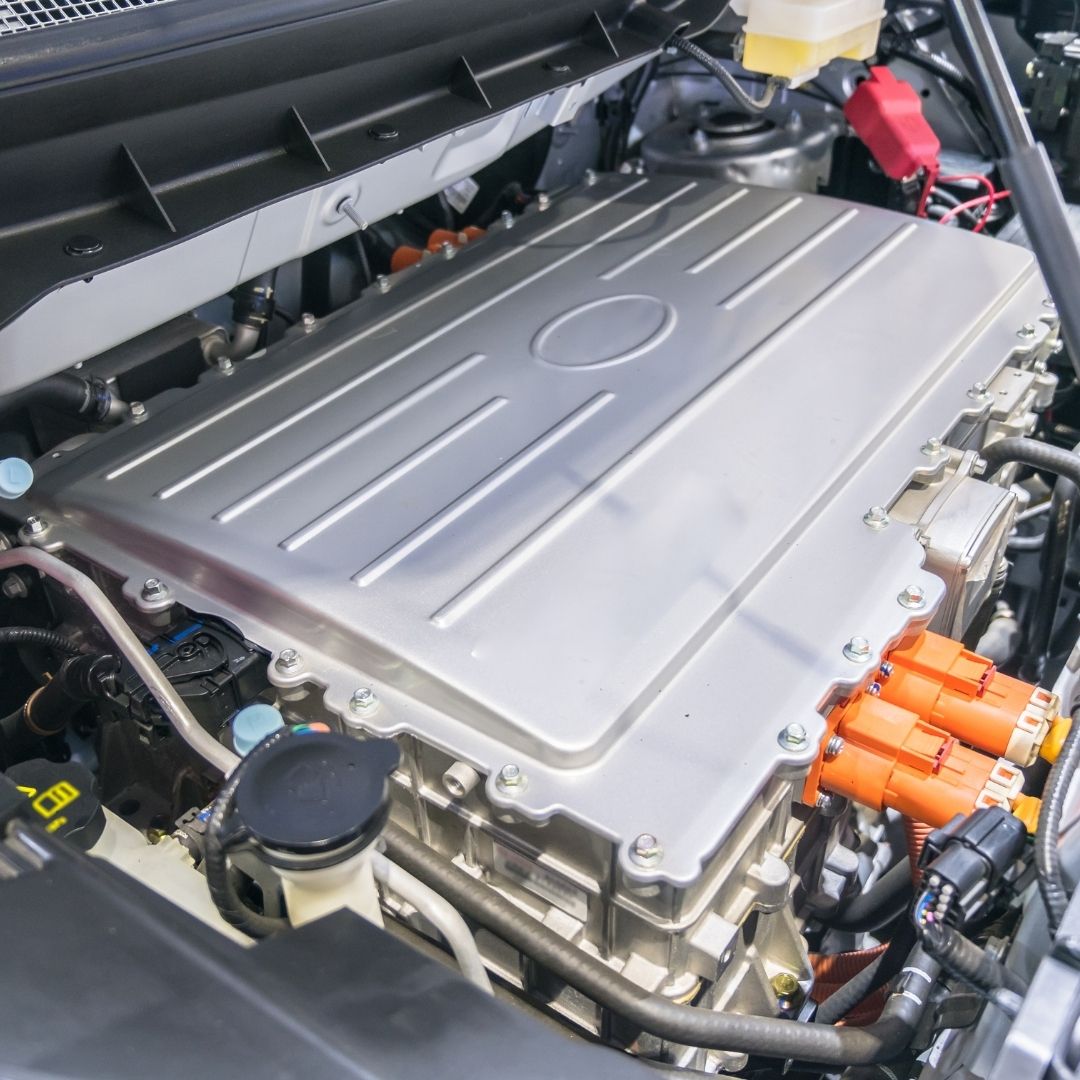 Hybrid battery replacement & maintenance
Our auto repair shop specializes in servicing hybrid and electric cars, including hybrid battery replacement. Hybrid batteries typically start to become at risk of failure when they are 10 to 15 years old, and they've covered 120,000 to 150,000 miles. With a hybrid battery replacement, you can likely get a decade or more out of your new battery. If you drive a hybrid, you can count on us to be up to date on the latest hybrid technology and provide you with the service you need to get the most from your hybrid vehicle.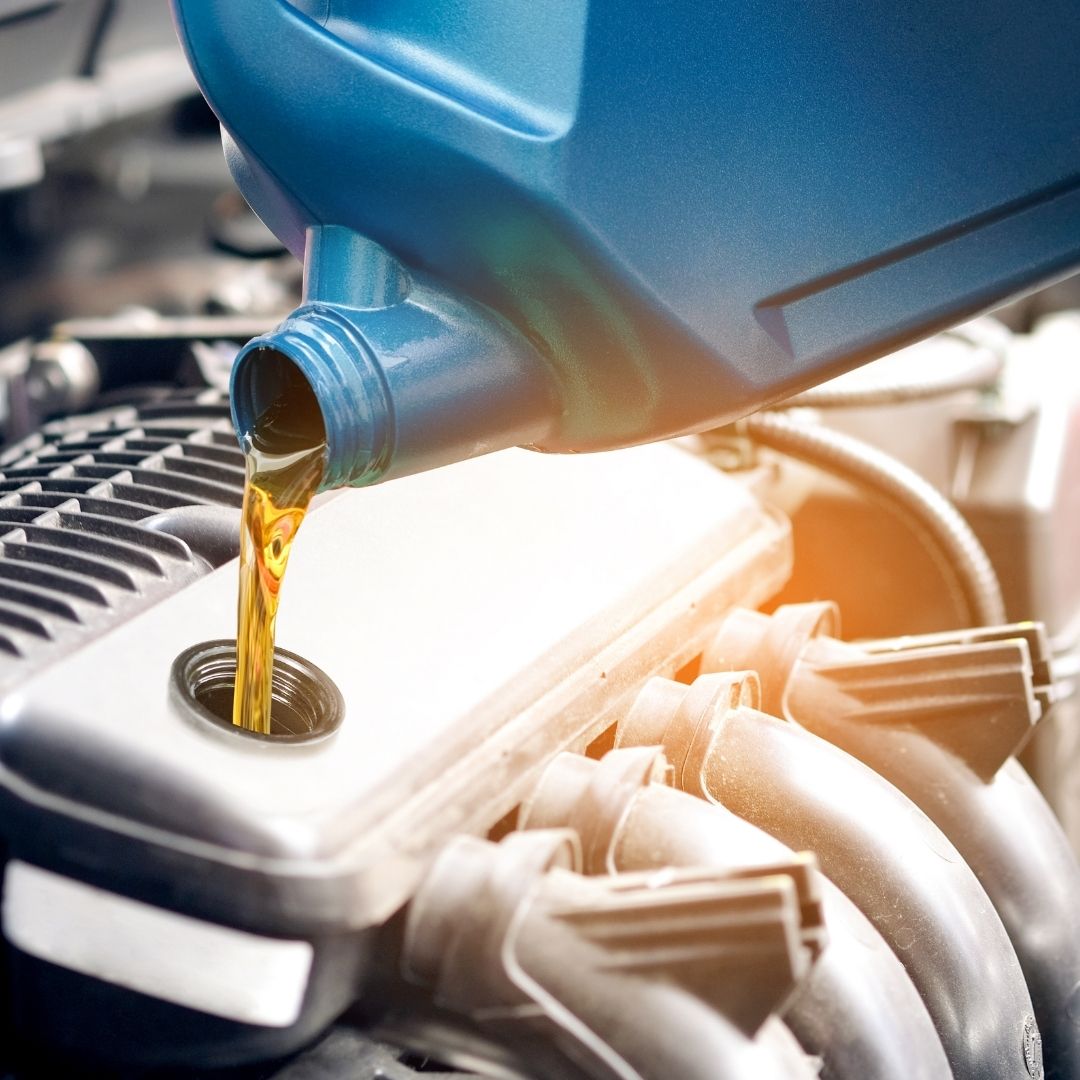 Oil change and scheduled maintenance
To help maximize the lifespan of your vehicle, it's important to get regular oil changes and bring your car in for scheduled maintenance services at the appropriate mileage interval for your vehicle. At Certified Auto Repair, we have the experience to service all makes and models, so you can bring your entire family's vehicles to us for oil changes and scheduled maintenance, Plus, we regularly run specials on oil changes and scheduled maintenance services, so check our Specials page for current offers.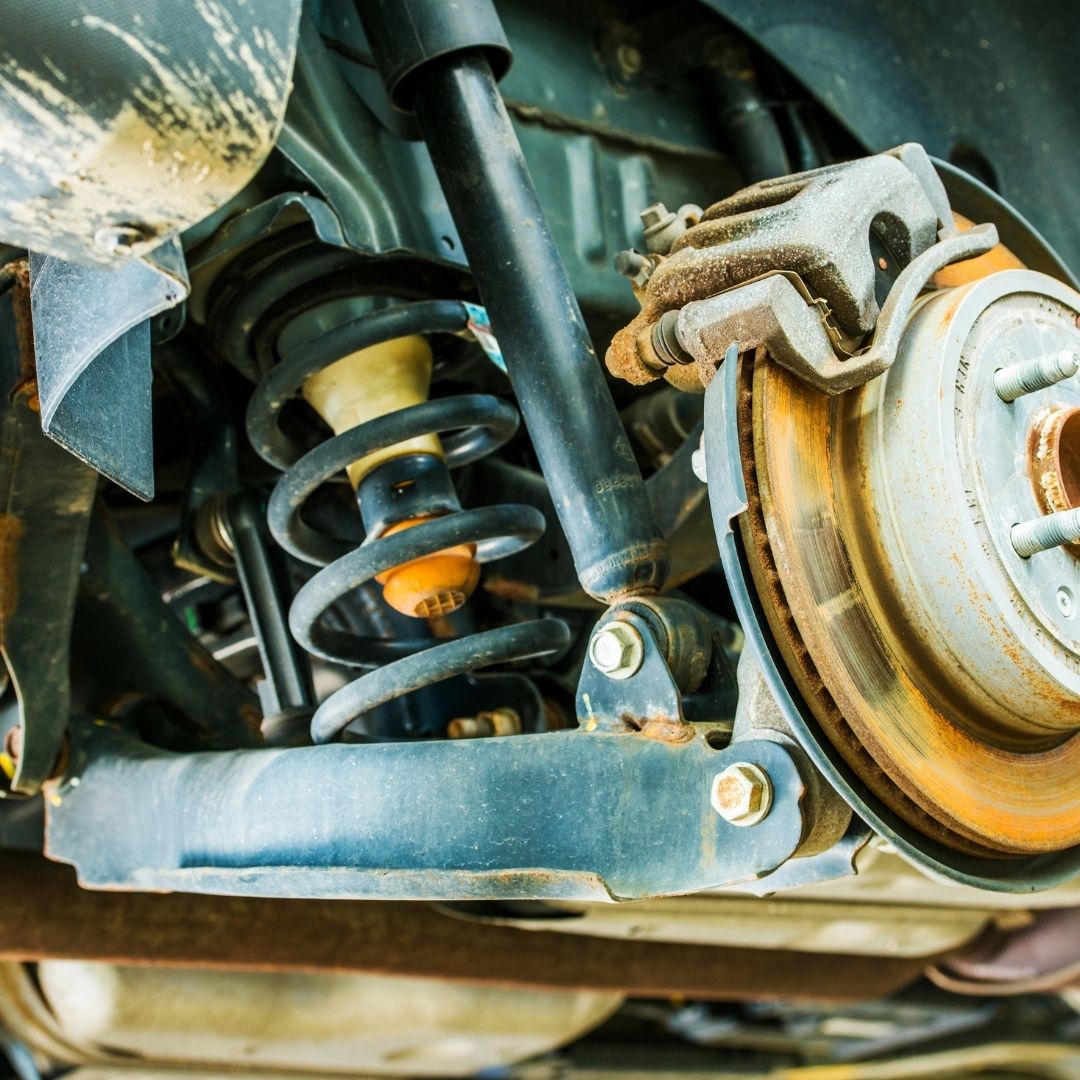 Suspension repair and service
Your vehicle's suspension system is responsible for maintaining comfort and control while you drive. The suspension system components, including shocks, struts, and coil springs, do this by lessening the impact of road force and by providing the "handling" that make you feel in charge of your car. Excessive bouncing or swaying during bumps and intermittent control while driving are reasons to get a suspension system inspection as soon as possible. Uneven tire wear is also a potential sign you need suspension repair and service.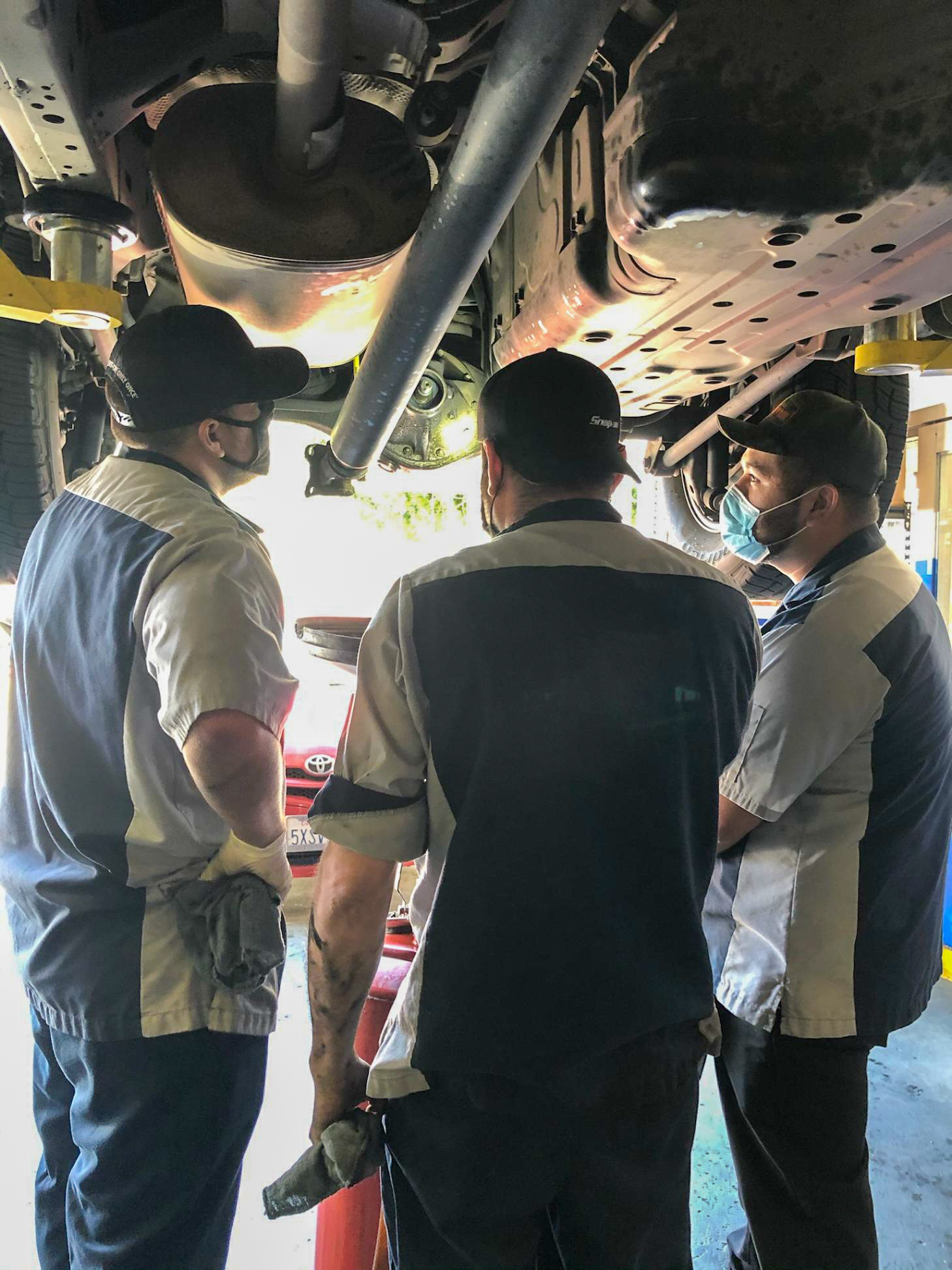 OUR AUTO REPAIR & VEHICLE MAINTENANCE SERVICES
Air Filter Replacement
Alternators
Auto A/C Repair & Service
Auto Diagnostics
Auto Electrical Repair
Automatic Transmissions
Batteries
Belts & Hoses
Brake Repair & Service
Check Engine Light
Clutch Repair & Replacement
Coolant / Antifreeze Change
CV Joints
Diesel Pick-up Repair
Differentials & Axles
DOT Inspections
Drive Axles
Electric Car Repair
Engine & Transmission Services
Emission System Repairs
Exhaust / Muffler Service & Repair
Fluid Flushes
Four Wheel Drive
Front Wheel Drive
Fuel Injection Cleaning
Heating Systems
Hybrid Battery Replacement
Hybrid Repair
Oil Change / Lube Service
Oil Change & Scheduled Maintenance
Overdrive Transmissions
Power Doors & Windows
Radiator Repair & Service
Scheduled Maintenance
Standard Transmissions
Starters
Steering
Suspension Repair & Service
Timing Belt Replacement
Transmission Flush
Transfer Cases
Transmission Rebuilds
Tune-ups
U-Joints
Water Pumps
Hours
Monday – Friday
8AM – 5PM