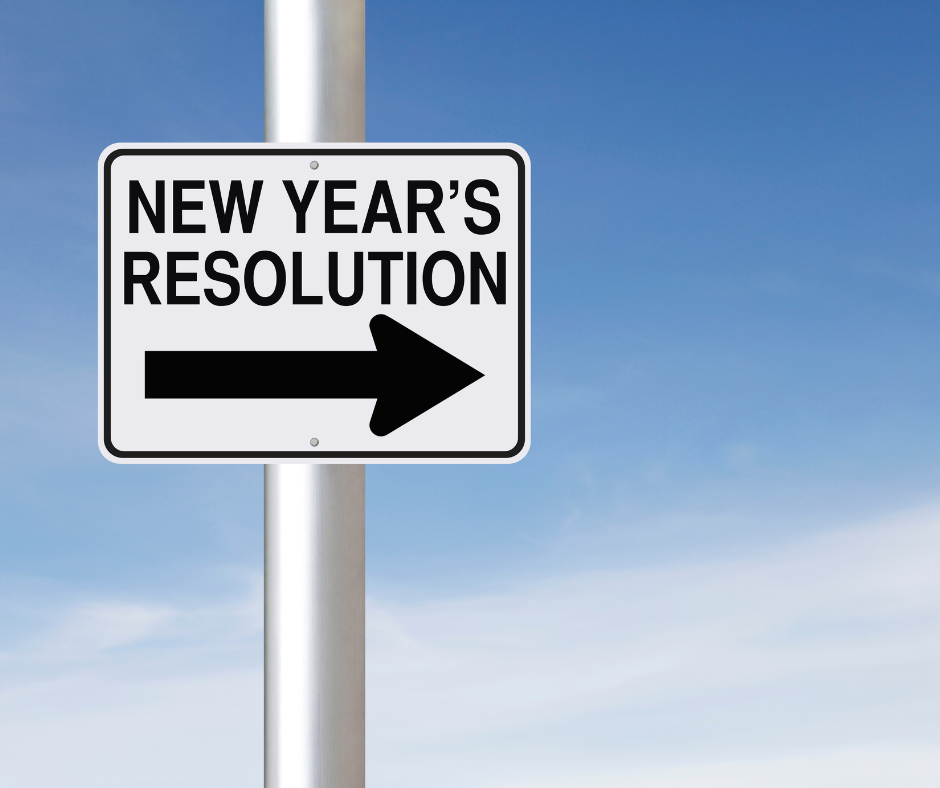 It's a new year, and that means it's time for some resolutions! While most will involve eating better or exercising more, don't forget to make a resolution to treat your car a little better. That's right, a car maintenance resolution for 2023 can go a long way toward saving you money and keeping your vehicle on the road longer. So, our San Luis Obispo mechanics at Certified Auto Repair have come up with a few car maintenance resolutions for the New Year.
Check and maintain your car's fluids
Every vehicle comes with a driving maintenance schedule that you need to keep up on to extend the life of your car. Depending on how you drive and where you drive, the schedule may vary. Most factory recommended maintenance is focused on checking, filling, and changing fluids. Timing to do this may vary based off your particular vehicle make and model.
One of the most important fluids to check and keep up on is the motor oil. Be aware of when it is getting low and what color it should be when checking it. If it's time to get an oil change, go to your local car maintenance auto shop. Typically, they will give you an estimated time to bring your car back in for each motor oil change. Other fluids to keep an eye on include transmission fluid, coolant, power steering fluid, and brake fluid. As long as these don't get too low and are changed on time, your car should stay in a fairly healthy condition with less break downs.

Resolve to drive smarter
When you are driving, make a resolution to drive smarter and safer. This will not only help lower risk for an accident and respect others on the road around you, but improve the health of your car. Many make the mistake of driving too fast. When you do this, it is harder to stop on time, forcing you to slam on the brakes. Over time, being hard on your brakes will wear them down. Stopping abruptly is hard on your tires too, so make sure you stay up on tire maintenance throughout the year.
When you drive responsibly, the chances of having issues with your vehicle lower. However, resolve to pay closer attention to the way your car is driving and sounding. If you start to hear weird noises like rattling or clunking, you may need to take your car in to get checked. Don't too long because this could lead to more severe issues such as a transmission repair, which can get costly. So be aware of any differences you feel or notice when getting behind the wheel.
Keep your car clean and looking good
While setting your New Year's resolutions, being healthy is about appearance too. Resolve to keep your car clean and in good shape. This includes cleaning the inside of the vehicle, as well as the outside. Not only taking out trash and junk laying around on the inside, but bring it in for a full car wash to clean the outside is smart.
Each season of the year can be hard on a car, especially winter time. When it rains, your car can get muddy and debris gets stuck in the engine of your car and causes larger problems. If you're traveling where it snows and freezes, salt placed over icy roads also gets inside the engine of your car, making different parts rust and fail quicker. Getting the under part of your vehicle cleaned frequently can save you a lot of trouble as well.
For more ways to keep your car driving smoothly all year round or to schedule maintenance or repair for any larger problems, the San Luis Obispo mechanics at Certified Auto Repair are always a call or click away.