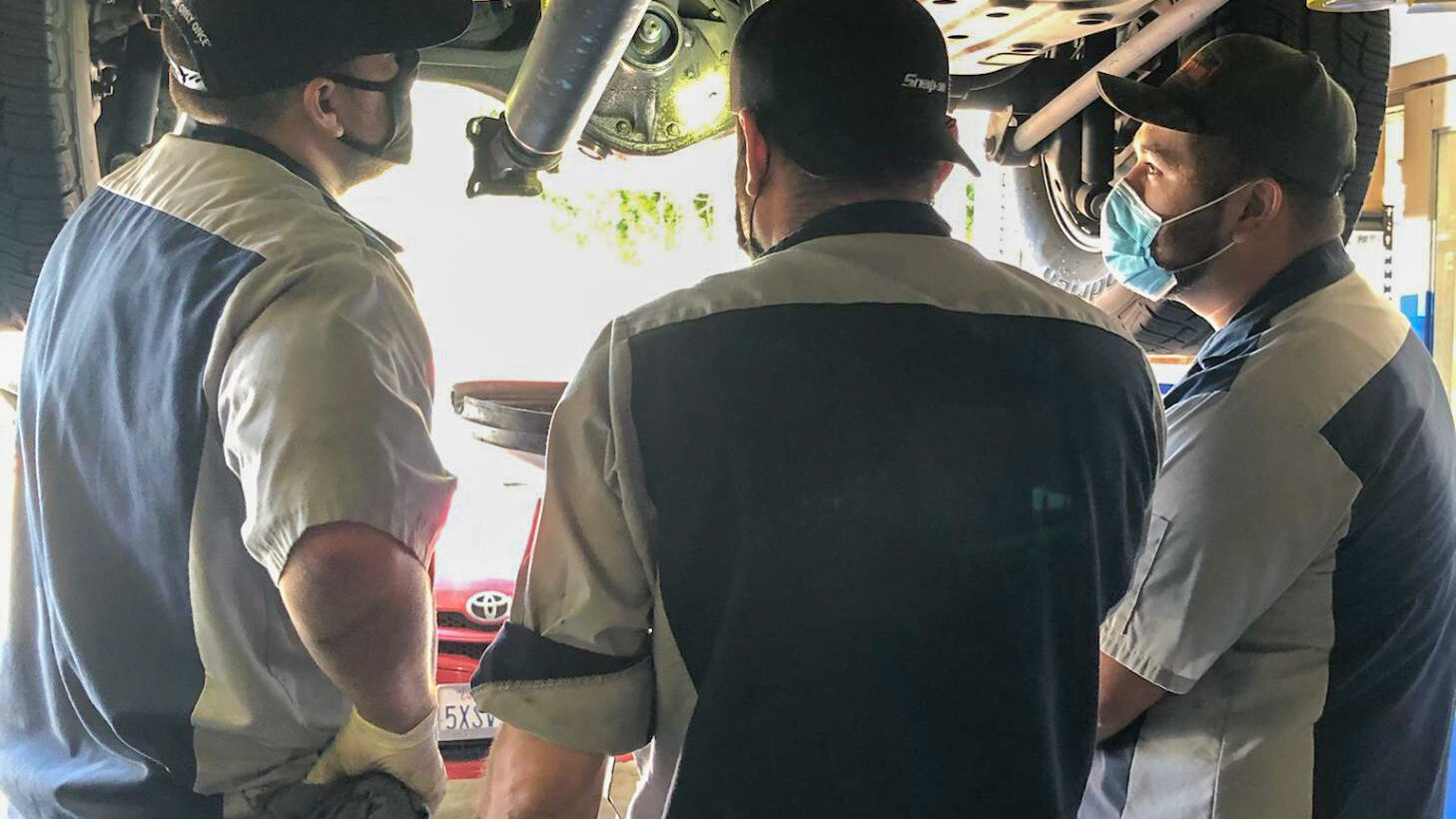 Certified Auto Repair in San Luis Obispo, CA is growing, and we're looking to hire a full-time Automotive Mechanic/Auto Technician to diagnose, service, and repair gas, electric, and hybrid vehicles. If you or someone you know is looking to advance your career and work in a supportive team environment, please read on!
This automotive repair position starts at $25+ per hour, depending on experience and productivity, and there are opportunities for quick advancements in pay. We provide excellent benefits, including medical, vision, dental, paid time off (PTO), holidays, vacation, retirement options, and training opportunities. If this sounds like the right automotive repair opportunity for you, click here to apply today!
ABOUT CERTIFIED AUTO REPAIR
For over 25 years, Certified Auto Repair has been providing our local community with comprehensive automotive repair services. We service all kinds of vehicles, from gas to electric, and we handle everything from oil changes to engine, brake, and transmission services. A family-owned business, we treat every vehicle that comes to us as if it were our own. Our customer service mindset has made us a favorite at Cal Poly, where we've been voted top auto shop for three straight years.
Our commitment to honesty, quality, and safety not only makes us a great choice for customers; it makes us a great place to work! We strongly believe happy, well-equipped employees create happy, well-served customers, so we make it a priority to maintain a positive work environment. That's also why we provide competitive compensation and great benefits.